At Chimney Sweep we offer an extensive array of services. From annual inspections to cleaning & repairs, we've got you covered!
Browse below for more information.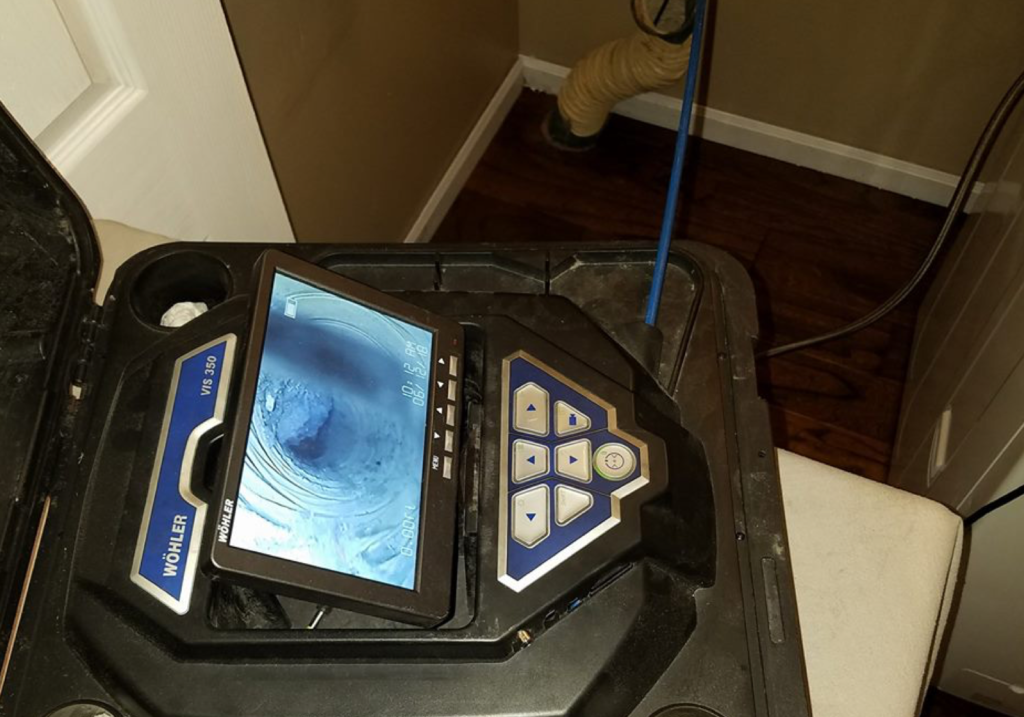 DRYER VENT CLEANING + INSPECTIONS
Every dryer vent service includes an inspection of the dryer venting system before & after the cleaning. This is performed with the use of an internal camera inspection system to ensure that there are no visible issues within your venting system. It also gives us eyes within your dryer vent to be sure the system has been thoroughly cleaned. Other methods of inspection include the use of a Vane Anemometer which allows us to measure airflow through the dryer exhaust duct & the use of a Magnehelic Gage which allows us to measure resistance or back-pressure in the dryer exhaust.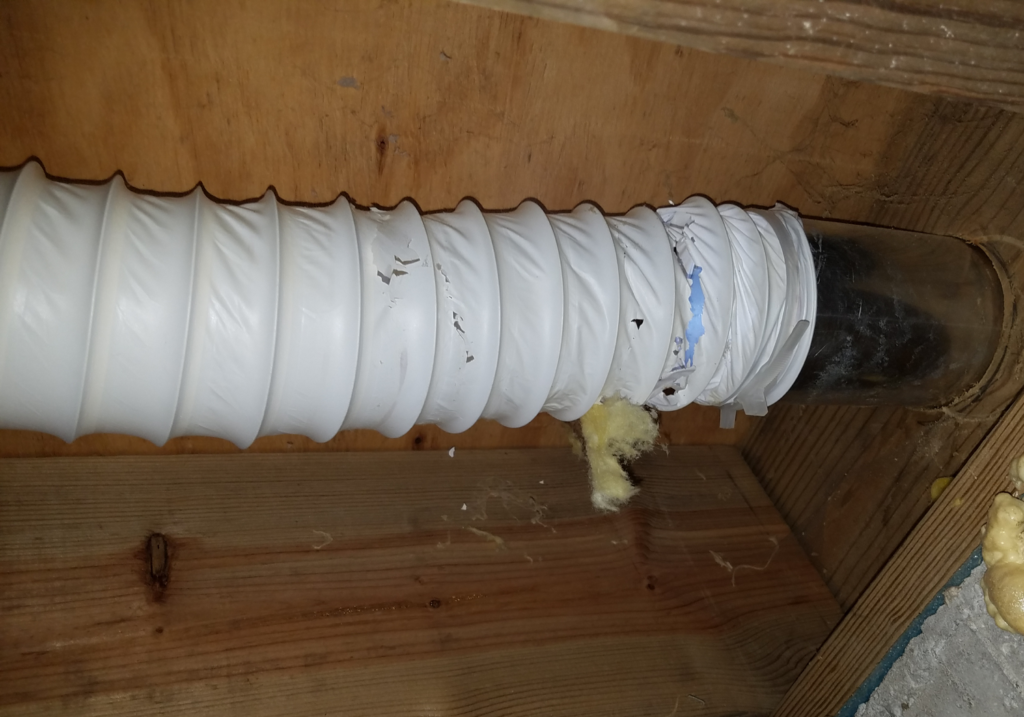 DRYER VENT REPAIRS
Here are some of the common issues that we find during a dryer vent service:
Incorrect type of venting material is being used
Vent pipe sections are improperly secured
Vent system does not exhaust to the outside of the home
Damaged, missing or improperly constructed exhaust cover
Transition hose behind your dryer is damaged or crushed
In these cases, some of these items will need replaced with the proper venting materials & secured properly to prevent potential issues. Every component of your dryer vent system is crucial to ensure maximum performance & safety!
If defects are discovered during your service appointment, our technician will discuss the proper repair options with you before the conclusion of the service visit.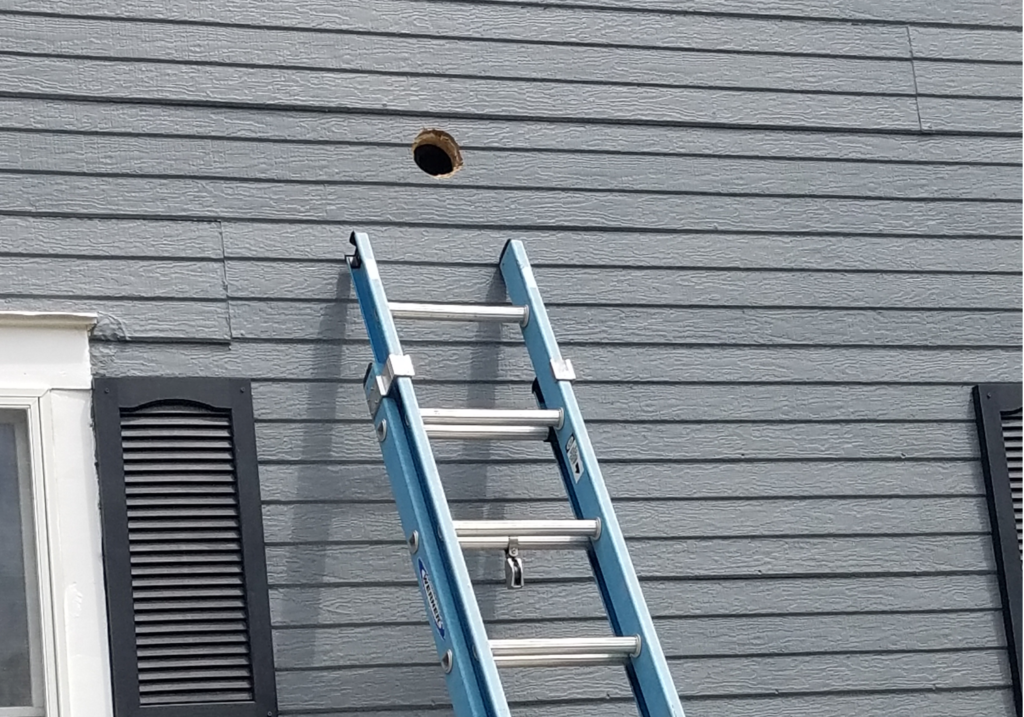 DRYER VENT REROUTES
All dryer vent systems are required to exhaust to the outside of your home. Occasionally we'll discover that the dryer vent system does not comply with this rule. Unfortunately, it's common to find the dryer vent exhausting into attic & crawl spaces, & in extreme cases hidden within the wall construction. This promotes additional hazards to your home, including mold, allergens & other indoor air quality issues. Ideally, the dryer vent system needs to be as short as possible. With laundry rooms being built in the middle of the home, the dryer vent system can sometimes exceed 30 feet in length, increasing the chance for excessive lint buildup & the need for maintenance more often.
If the decision to reroute your dryer vent system is desired, our technicians can discuss a plan of action with you to help determine the best route to take during your service visit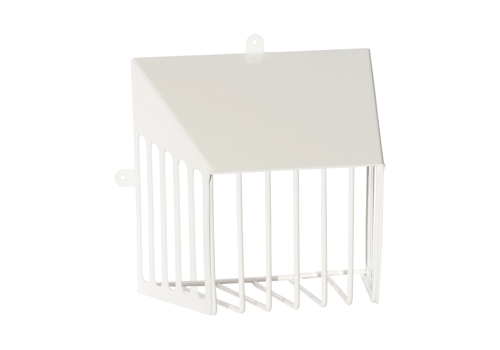 INSTALLATION OF DEFENDER GUARD
The Defender Guard offers protection from small animals like birds and squirrels from entering the exhaust system. Made with zinc coated steel and easy to clean vertical bars, it's an excellent choice to install over your existing exhaust cover.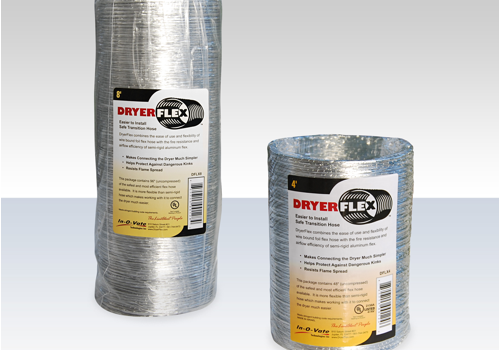 INSTALLATION OF DRYER FLEX
DryerFlex combines the ease and flexibility of foil flex with the fire resistance and airflow efficiency of semi-rigid transition hose. It is constructed of crush and puncture resistant 100% aluminum with a 4 inch diameter in all lengths.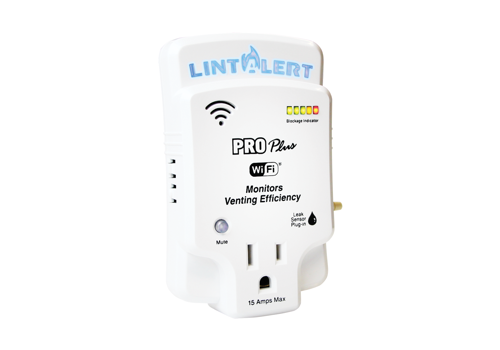 INSTALLATION OF LINTALERT PRO PLUS
The LintAlert enhances home safety by monitoring for dryer exhaust system problems. As lint naturally builds up over time, LED indicators show changes in dryer performance. When airflow is restricted, an alarm is triggered. Accessible from your mobile device, Lint Alert provides incredible peace of mind.